Shop GCU
You can show your support for GCU sports by shopping for our exclusive collection of sports-themed collegiate clothing and accessories. The GCU Lope Shops offer multiple locations for your convenience. In addition to our main GCU Lope Shops at 33rd Avenue and Camelback Road, Building 24, you can find our other locations directly inside GCU Arena.
Visit the GCU Lope Shops
You will find the GCU Arena Lope Team Shop located next to the GCU Arena box office. Currently, this location is only open during men's and women's volleyball and basketball sporting events. During this location's off-hours, we invite you to visit the main GCU Lope Shops location. Both GCU Lope Shops locations accept cash, American Express, Discover, MasterCard, Visa and PayPal for your convenience. You may also shop online at any time.
Show Your Team Spirit with GCU-Branded Merchandise
The GCU Lope Shops offer a wide selection of team apparel and other branded merchandise to enable athletes, students, parents, alumni and supporters to show off their team spirit. Branded items are available for these sports:
Baseball
Basketball
Beach volleyball
Cheerleading
Cross country
Dance
Golf
Ice hockey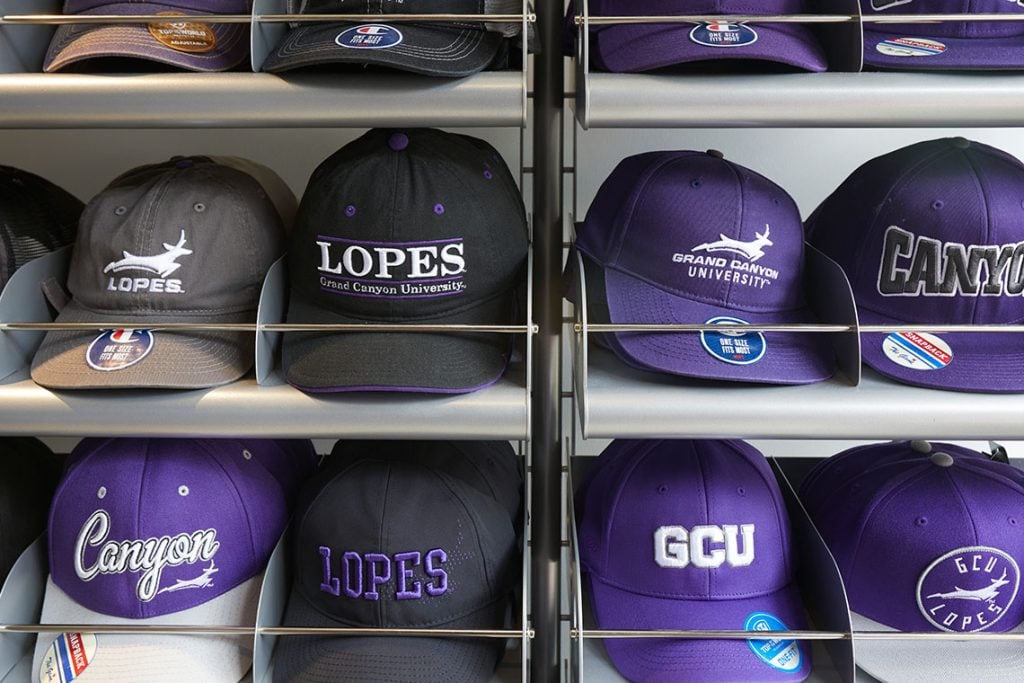 Lacrosse
Rugby
Soccer
Softball
Swimming and diving
Tennis
Track and field
Volleyball
You can fill your closet with GCU Lopes-branded T-shirts, long-sleeve shirts, sweatshirts, shorts and more. GCU sports apparel is available in men's, women's and youth sizes. All items have been carefully designed to reflect both timeless and current trends in college fashion. Apparel is available in a range of color options with a heavy focus on GCU purple.
In addition to team apparel, you are invited to show your school spirit with an assortment of items ranging from kids' sippy cups and water bottles to sports-themed picture frames and Christmas tree ornaments – and much more!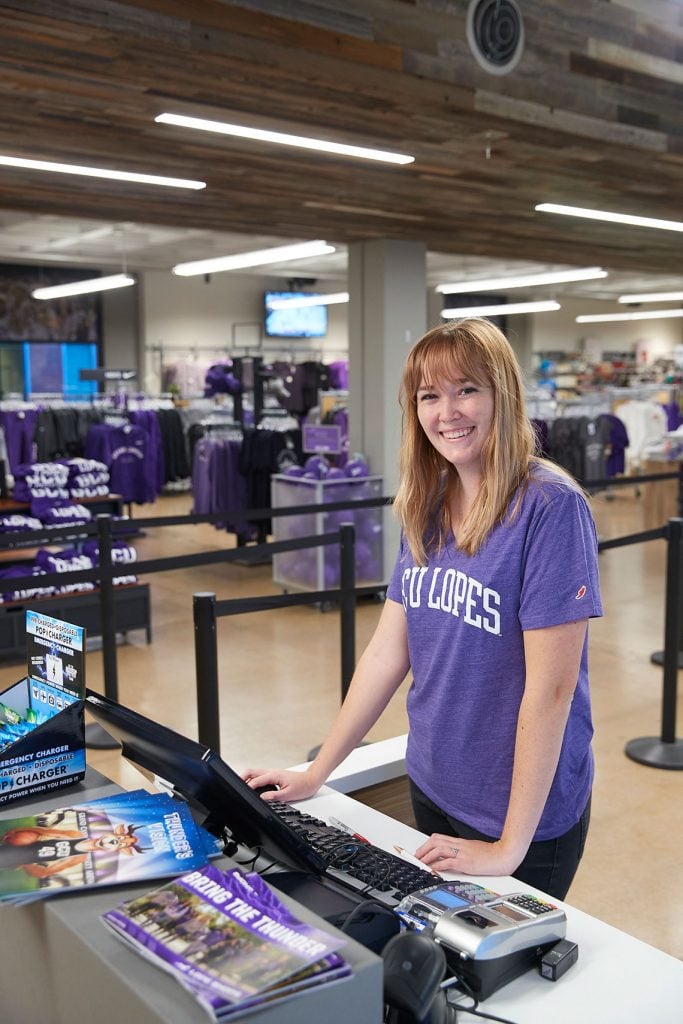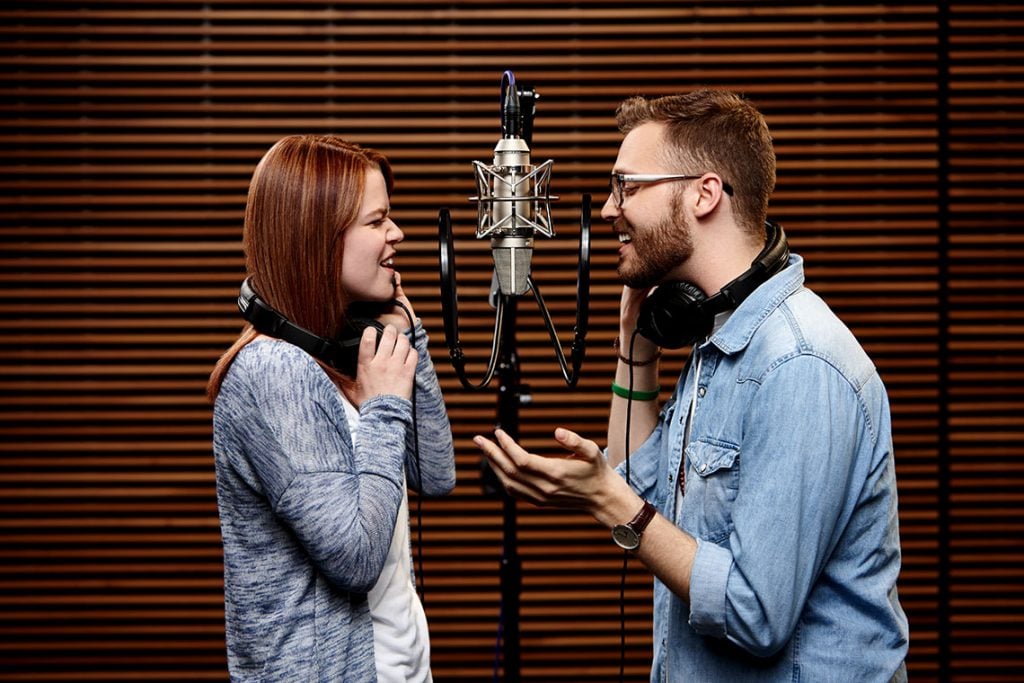 Deepen Your Connection to Christ
Students at our private Christian university have many opportunities to grow in their faith and deepen their connection to God. The GCU Lope Shops are pleased to feature Canyon Worship albums produced in 2018, 2019 and 2020. Recorded by some of our dedicated students, the Canyon Worship 2020 album explores the theme of struggle. Whether you are struggling to correct your own personal wrongs or you are lending a helping hand to someone else who is struggling, you will find kindred spirits in the voices of our talented students on the Center for Worship Arts album.