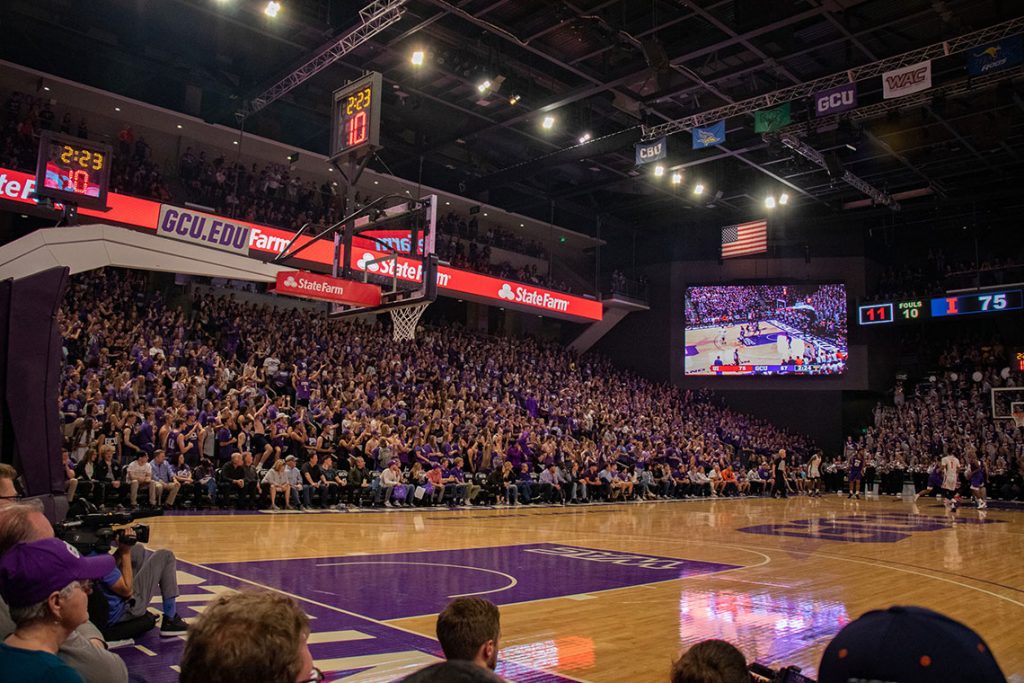 Advertising and Sponsorships
GCU Arena and the Grand Canyon University community as a whole are committed to providing students with world-class educational and athletic experiences that enrich the mind, strengthen the body and nourish the spirit. Our mission requires significant financial resources to achieve, and we rely on the generous support of corporate sponsors. We invite businesses in Arizona and throughout the nation to explore sponsorship opportunities by partnering with GCU Arena.
Why Become a GCU Arena Sponsor?
The advertising and sponsorship opportunities at GCU Arena allow businesses and other organizations to increase brand awareness and brand recognition in the region. There is no question that sporting events attract high viewership, which supports companies' marketing initiatives.
Furthermore, becoming a sponsor of an academic and athletic institution provides a way for companies to build goodwill and give back to the community. Your support will enable GCU to continue serving the needs of a diverse student body.
GCU athletics is a vibrant community of dedicated student athletes, families and fans who comprise the Lope Nation. Our mission is to use intercollegiate sports to develop student athletes and encourage them to aspire to personal growth and Christian values. Student athletes are expected to conduct themselves with integrity and to emulate Christ. Our corporate sponsors choose to partner with GCU Arena and the university to support our mission, values and student athletes. We invite you to join us in nurturing the next generation of young leaders.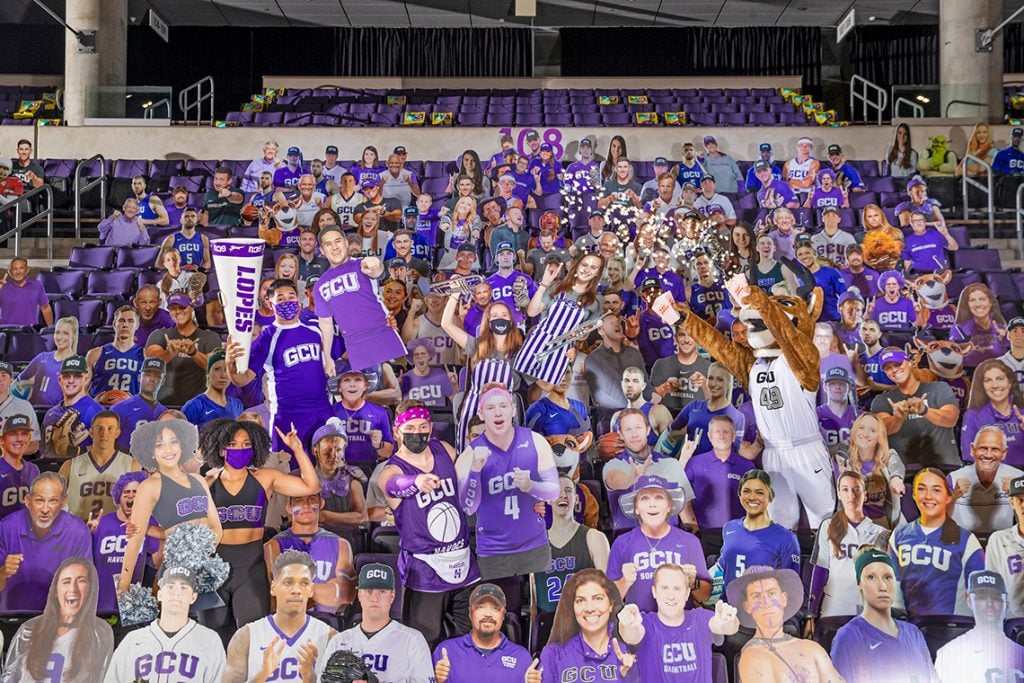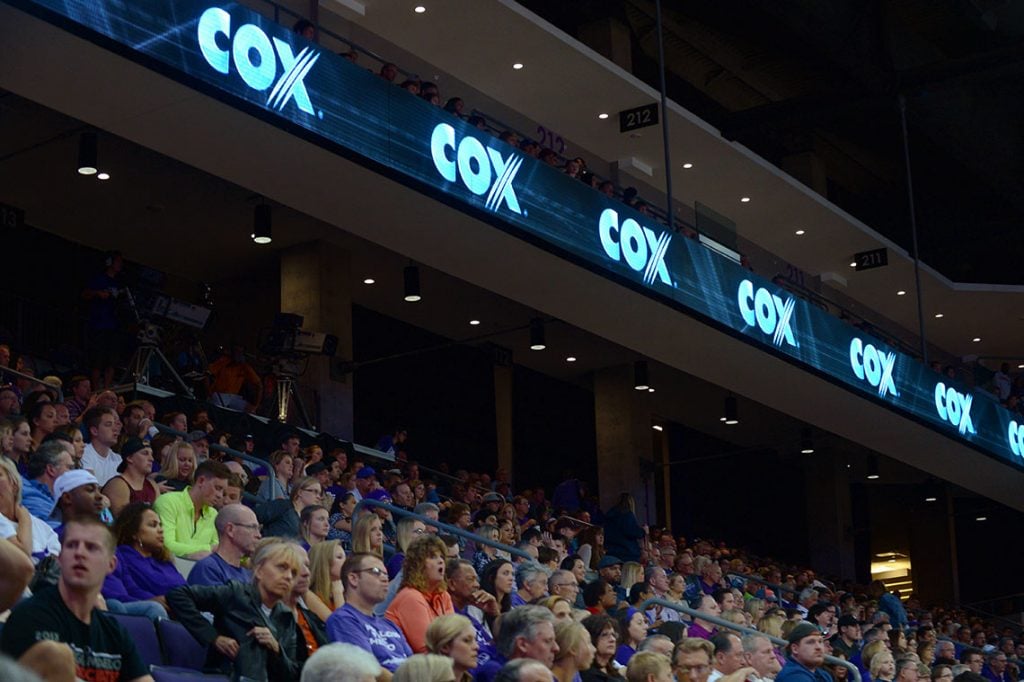 Meet Our Current Sponsors
GCU and GCU Arena are blessed to have the support of many corporate sponsors in Arizona and throughout the country. If you decide to become a sponsor, you will join the ranks of highly regarded businesses, such as Pepsi, Cox Business, Talking Stick Resort, Sanderson Ford and State Farm. We invite you to explore our page on current sponsors for the complete list of partnerships.
Explore Advertising and Sponsorship Opportunities at GCU
GCU Arena and GCU would like to thank you for your interest in becoming a corporate sponsor. We look forward to speaking with you about advertising and sponsorship opportunities. For more information, please contact Barry Buetel or Ty Martin.