Food and Beverage
GCU Arena invites guests to attend our athletics, concerts, worship services and other scheduled community and GCU events. During your time at GCU Arena, you may enjoy any of a few different dining options and choices.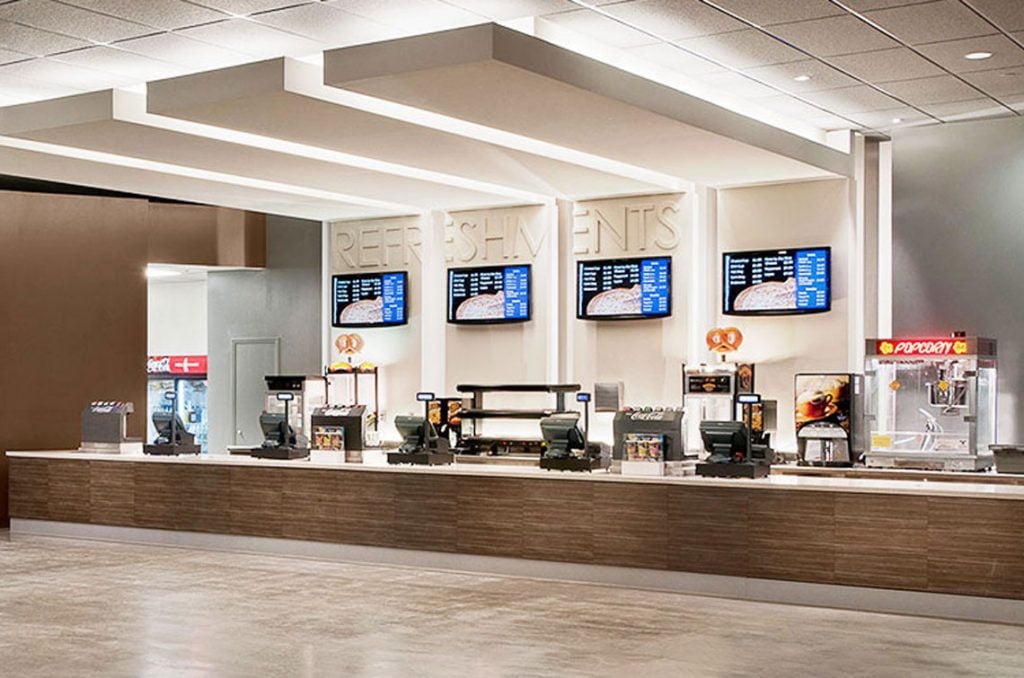 Dining Options During Community and GCU Events
During scheduled events, guests are invited to order food and beverages from our concession stands. GCU Arena features five concession stands located throughout Levels 1 and 2. The mezzanine level does not feature concession stands. Each concession stand offers a variety of fan favorites, including popcorn, pizza and more.
Dining Options at All Other Times
When there is no scheduled event taking place at GCU Arena, the following dining options are available to guests. Please note that each eatery has its own hours of operation.
Arena Café
The Arena Café features a variety of value-oriented dining options for guests. Enjoy generously proportioned burgers, pancake breakfasts and other popular meals while taking in the fabulous view from the Arena! The menu features daily breakfast and lunch specials.
Arena Café Hours of Operation
Monday: 8 – 10 am | 12:30 – 6 pm
Tuesday – Friday: 8 am – 6 pm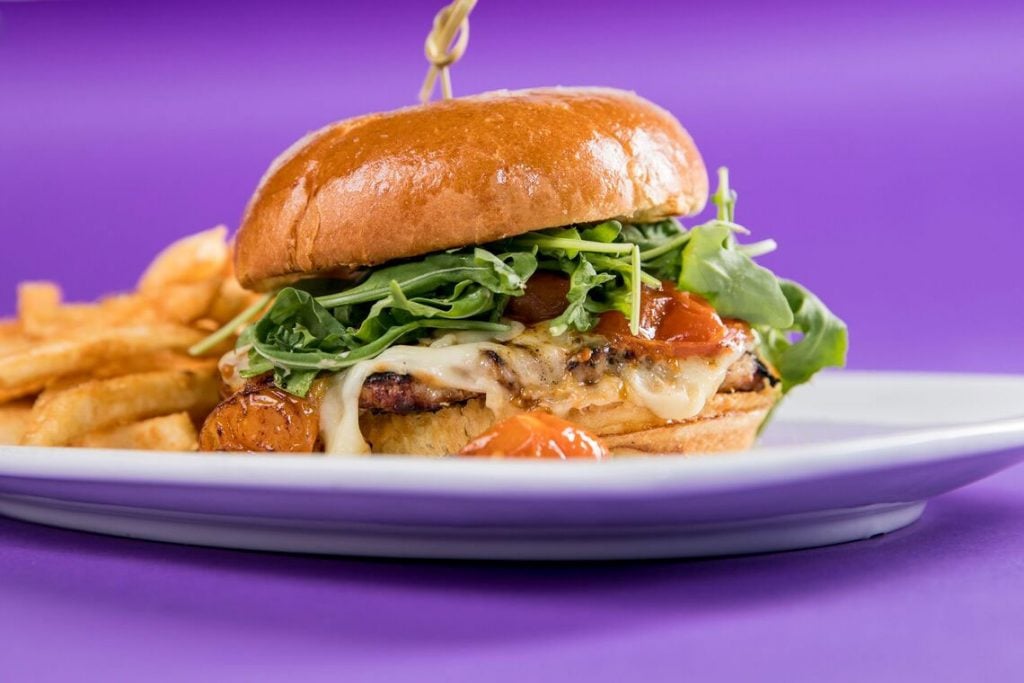 Purple Greens
Formerly Lean Canteen, Purple Greens is a new eatery that offers a variety of nutritious meals, snacks and beverages for health-conscious guests. Choose from a selection of high-quality, antioxidant-rich pressed juices. In addition, guests may order from the Build Your Own Bowl menu. Choose from various healthy ingredients and lean proteins, including salmon, steak and tofu.
Purple Greens Hours of Operation
Monday: 12:30 – 4 pm
Tuesday – Friday: 10 am – 4 pm