Concerts and Events
GCU Arena strives to enrich the student experience by providing a full calendar of GCU concerts, games and other events. Students and visitors are encouraged to check back often for updates on upcoming GCU Arena events. GCU tickets may be purchased at the GCU Arena box office.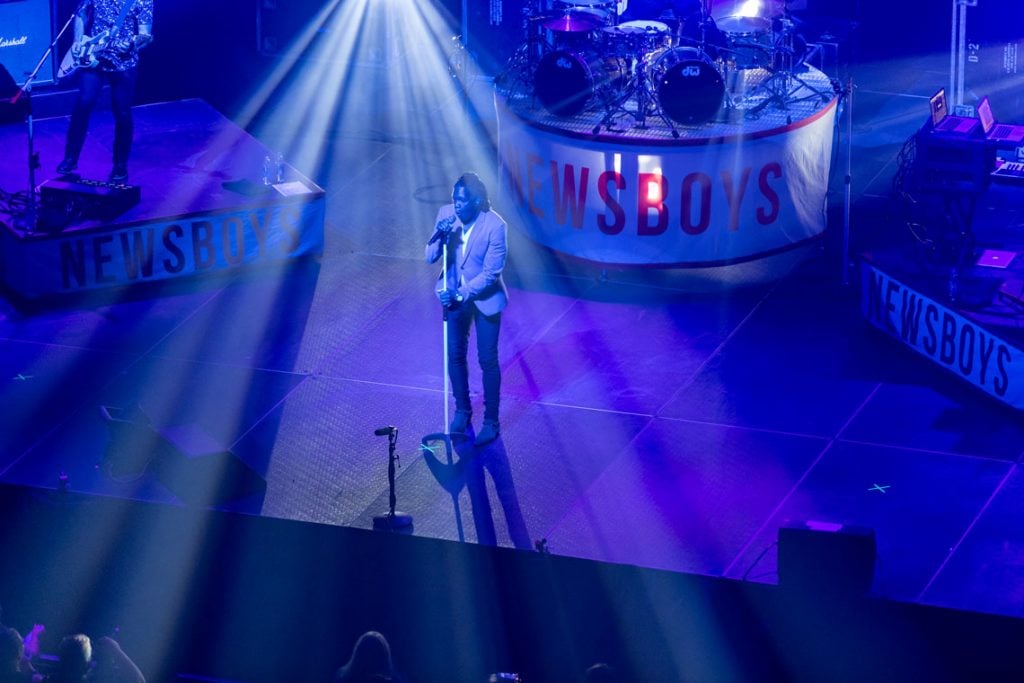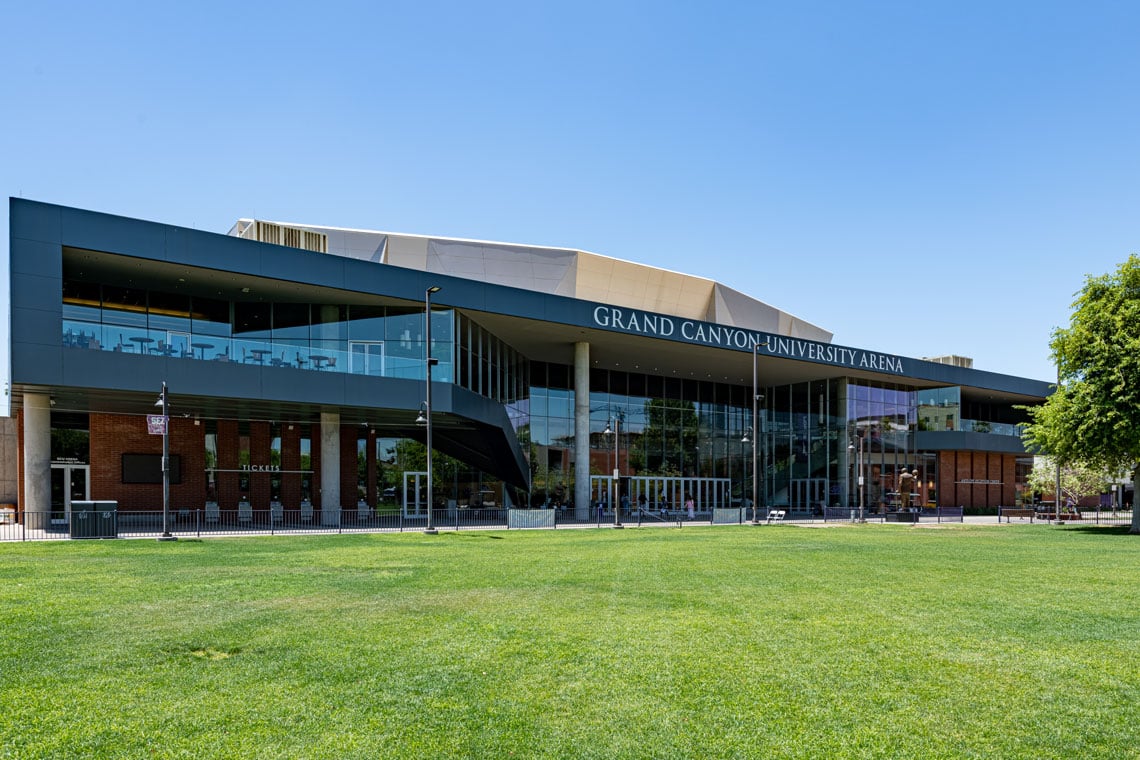 GCU Arena Event Programming
GCU Arena creates event programming aligned with the overall mission and values of our private Christian university. Our event calendar reflects our focus on developing young men and women into individuals who desire to know and love Jesus Christ and are strong of body, mind and soul. As a result, the GCU Arena event calendar includes a diverse array of sporting events, Christian music concerts, worship services and wholesome community events. We encourage students, families and community members to avail themselves of this culturally enriching and spiritually nourishing resource.